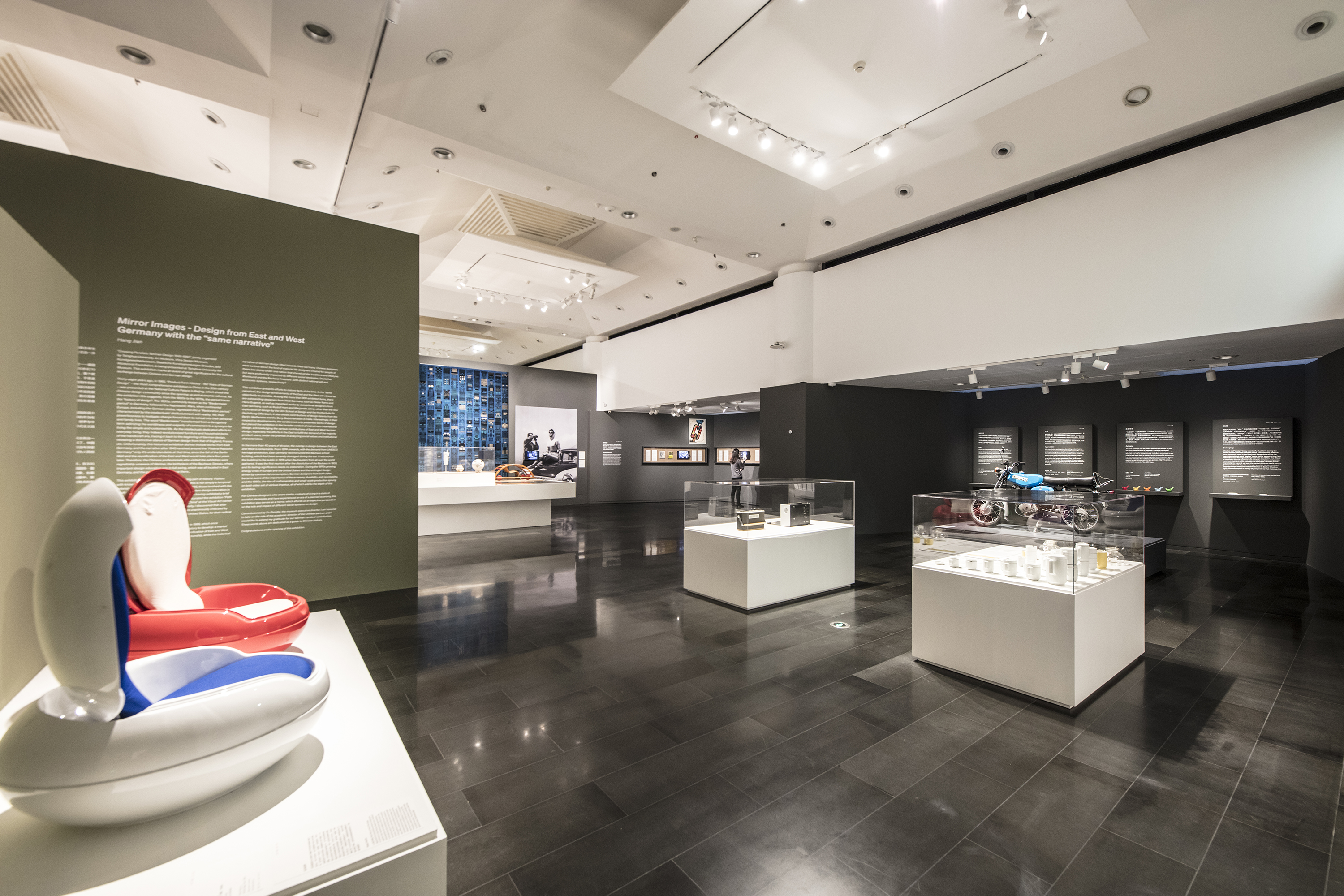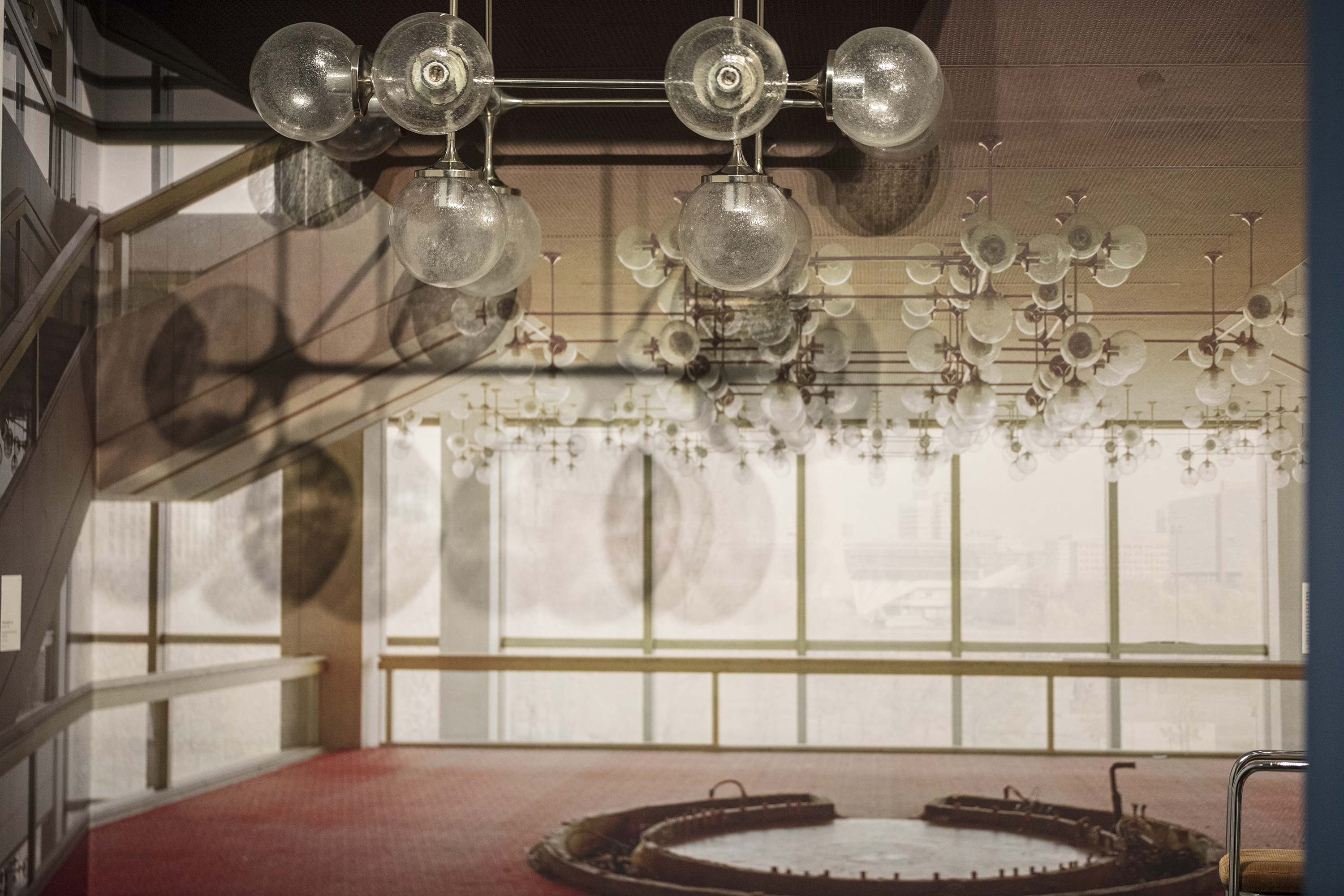 2022

Deutsches Design 1949-1989
TSINGHUA UNIVERSITY ART MUSEUM
Beijing, China
Adaptation of the exhibition 'Deutsches Design 1949-1989' at the magnificent Tsinghua University Art Museum by Mario Botta.
At the beginning of the 20th century, design from Germany achieved worldwide significance thanks to the Werkbund association and the Bauhaus. With the end of World War II in 1945, Germany was confronted with the challenges of post-war reconstruction. After 1949, design and everyday culture continued to develop separately on both sides of the border—in the West as the motor of the "economic miracle", in the East as part of a socialist planned economy. What was the development path of German design of the post-war era? The answer is the key academic topic presented in the comprehensive exhibition.
Originally designed by Konstantin Grcic Industrial Design for the Vitra Design Museum in Weil am Rhein.