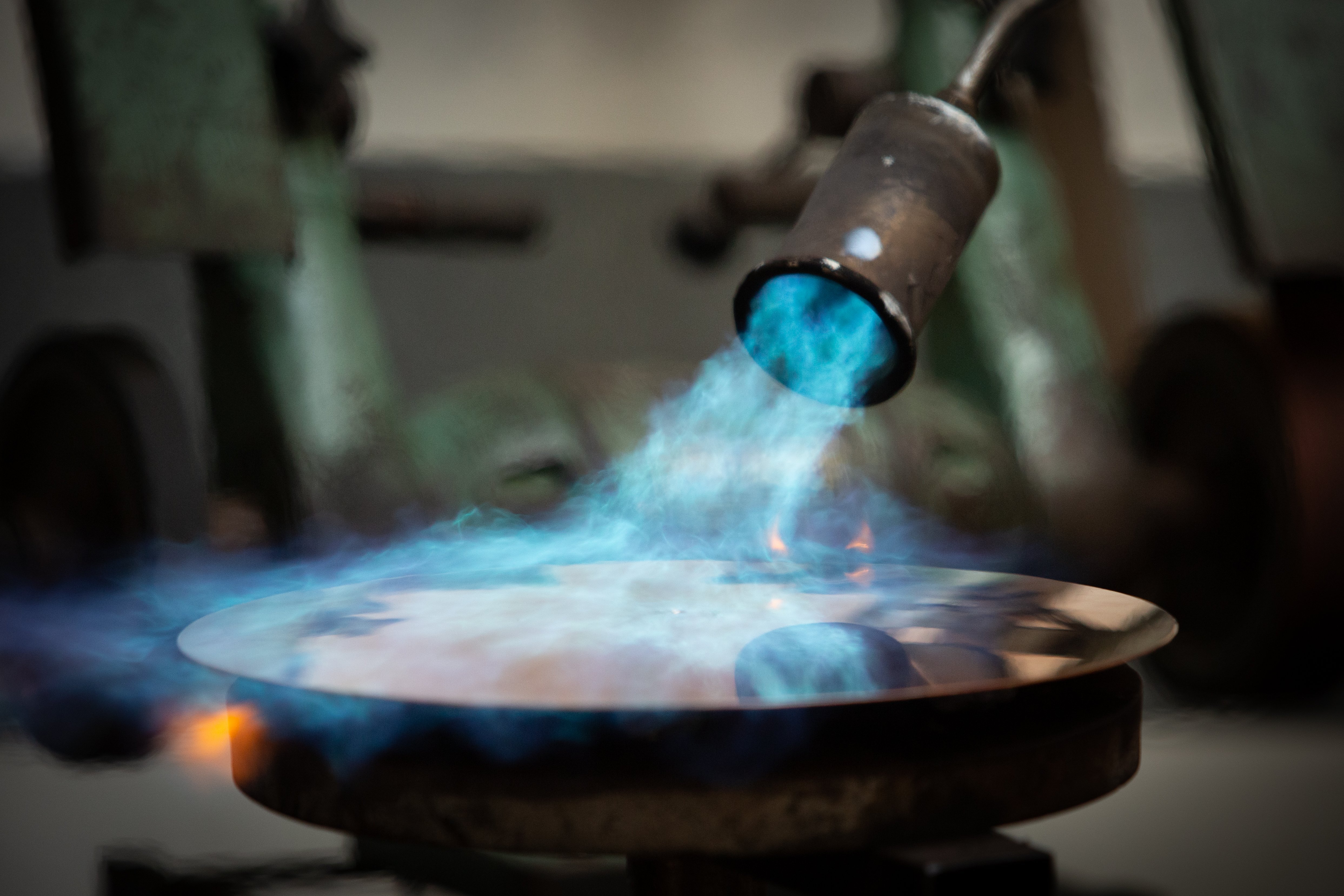 2019

MAKING OF_ CLASSICO


CASA MORELLI,
Rada in Chianti/ Tuscany

In the heart of the Chianti Classico, among vineyards and olive groves, lies Casa Morelli, a 500 year old stone house, renovated by Holzrausch with great sensitivity for materials and craftsmanship.
Our contribution was a holistic lighting concept for the house and, derived from this, the development of a classic yet modern, adaptable lighting system.
Like almost all elements in this house, the lights were custom-made, especially for Morelli, in a workshop in Munich.

Distribution and Inquieries: Holzrausch